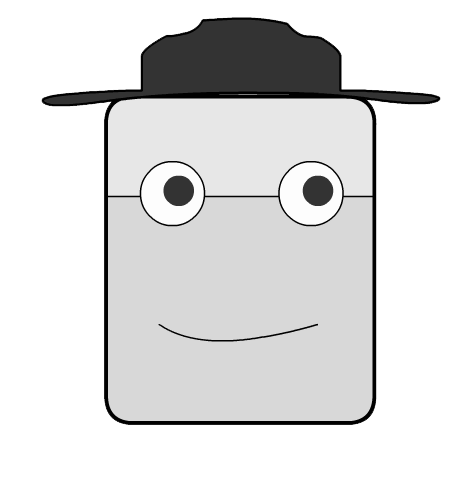 What is personal ai?
We believe that the power of Artificial Intelligence should be in the hands of every person, regardless of background, location, history, or access.
Just like at the start of computing, the reach and power of AI currently sits in the hands of a select few people. And just like the personal computer did, Will aims to take AI, shrink it down, make it easier to handle, and put it in the hands of everyone.
This is personal AI, and that is our mission.
Why does openness matter?
There are lots and lots of smart people out there trying to make AI accessible, useful, and usable. A lot of them are even great people with great intentions.
But we think openness matters. We think that it's important enough to make sure that everyone - regardless of privledge - gets access to AI that we're building openness into the core of what we do.
Nobody should lock in your work. Nobody should prevent you from using the things you design, create, or dream up. Nobody should take the ways you create and use ai away from you. Will exists so that ai - both big and small - gets to stay in the hands of the people who create it.
Sound like your kind of thing? Join us.