Will is an ai platform that helps your team do more, in less time.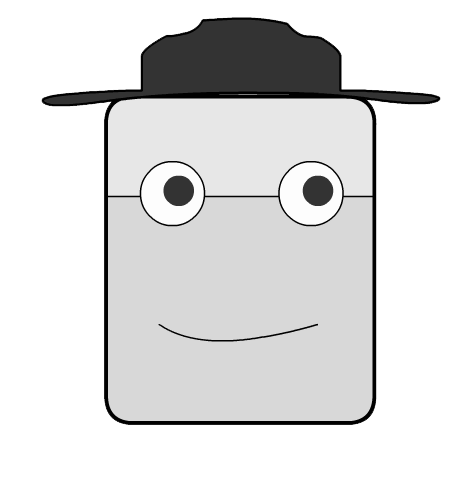 Hey Steven, G'morning! Yep, Joe's blocked on you for the TPS reports.
Tailored to your team, with custom and community apps.
Will is currently in private beta — sign up below to hear when more spots open up first.